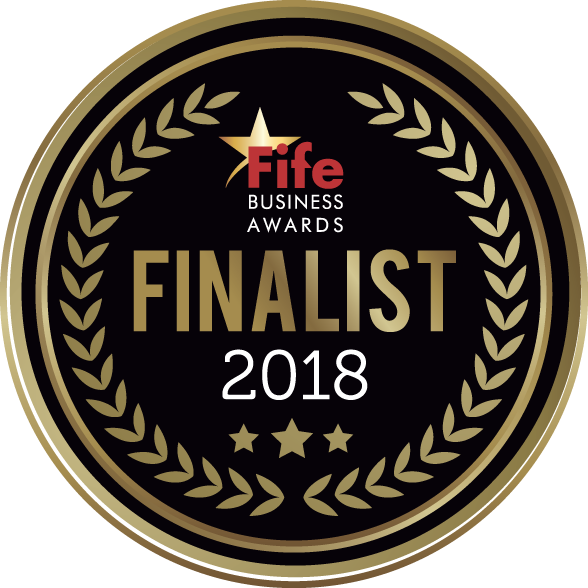 Horisk are delighted to be a finalist in the Best Performing Business category at The Fife Business Awards 2018.
This award is intended to highlight successful businesses in the Fife Area. The key criteria include a clearly defined strategy for developing and growing the business in terms of turnover, employment, innovative marketing and communications.
Our submission highlighted
a substantial increase in turnover
Our increased public sector presence, including being awarded a place on a very competitive Scottish Government Framework for application development, and winning the commission for a high profile project for Historic Environment Scotland
our strong portfolio of blue-chip clients including NHS Education, The London School of Economics, Tradeprint and the Scottish SPCA.
our commitment to our staff, including new office space, equipment and training opportunities
our involvement in the wider business community through pro-bono projects like the nefifesuperfast.org.uk site for our local community broadband scheme and active membership of Fife Chamber.
Managing Director, Brian Horisk said "As a first time entrant in the competition, we're really pleased that the Fife Business Awards have recognised our success in growing the business and shortlisted us along with some of the most innovative and successful companies in the region."
The award winner will be announced at an awards ceremony on Friday 23rd March