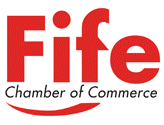 Fife Chamber of Commerce announced the appointment of five new directors at its recent 2017 Annual General Meeting.
Working alongside the existing eleven board members, the new directors will contribute their business experience and specific sector expertise to the Chamber's efforts, in order to assist Fife's businesses through the challenges of the coming year.
The new faces join from a variety of backgrounds; Hugh Hall joins from Fife College, Brian Horisk from Horisk Leslie Development, Craig Hunter from Haines Watts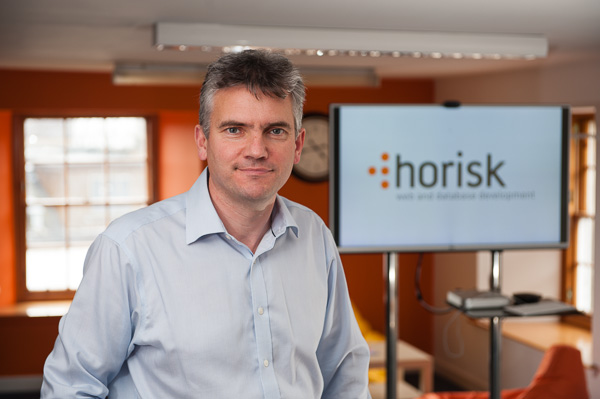 Brian Horisk said: "When we joined Fife Chamber we found it immediately welcoming, and it has given us the chance to meet with and learn from a huge spectrum of businesses across Fife and beyond. I wished to join the Chamber Board as I wanted to take a more active role to increase the presence of the growing tech sector in Fife. In the coming year, I hope to help the Chamber with its policy agenda, particularly promoting digital connectivity and helping develop the young workforce with skills for the future."
Fife Chamber President Peter Southcott said: "I, and the rest of the Directors, are delighted that Craig, Brian, Stephen, Bill and Hugh have joined the board. They bring a wealth of experience and knowledge of business and their own sectors that will make Fife Chamber even more effective at supporting and representing its members' interests both locally and nationally. I am looking forward to working with them over the coming year to strengthen the Chamber's finances and governance and to provide as much practical support as we can to the Chief Executive and his team as they develop their new programmes and services for the Chamber's members."
Fife Chamber of Commerce contributes positively to the Fife economy by connecting its members, representing Fife business interests and working to influence public policy at the highest levels of Government. The Chamber works across different sectors and throughout Fife to create opportunities for local businesses, social enterprises, charities and public bodies - encouraging collaboration, the sharing of learning, and buying and selling from one another.