After a conversation on Twitter, Tim Danton, the editor of PC Pro magazine asked Brian to write a piece for their Real World Computing section. PC Pro is the UK's number one IT monthly, enabling professional PC users to make the best possible IT decisions through a blend of labs-based reviews, features and real-world advice from real-world consultants.
He chose to write about the importance of developers listening to end-users - not just project managers and IT - when developing a new system. For examples he focussed on the helpdesk system we developed for the Scottish SPCA.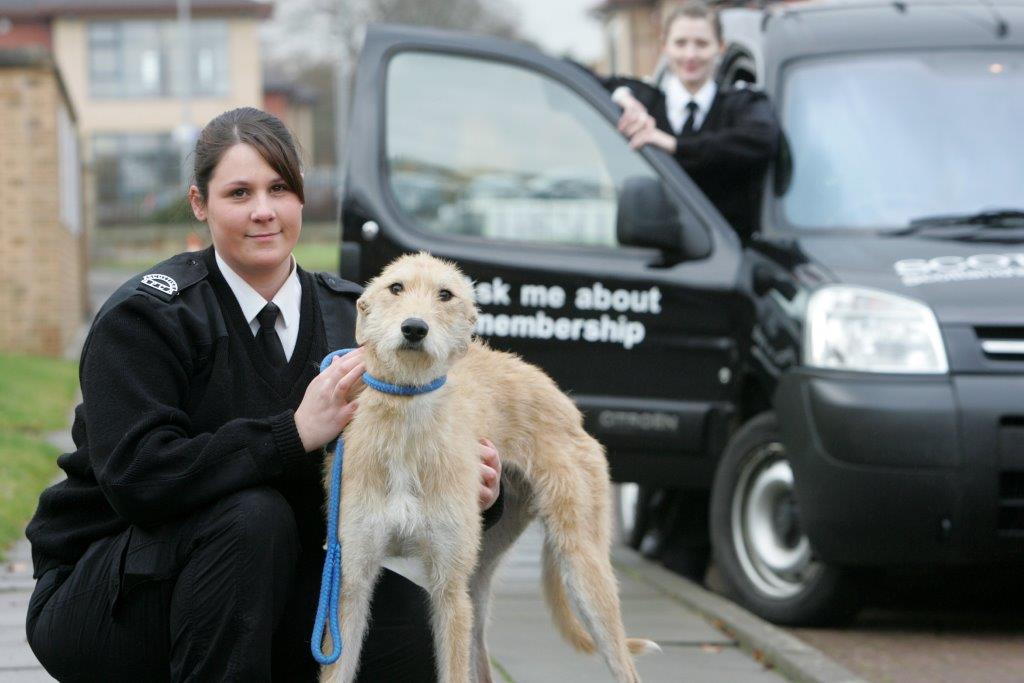 The Scottish SPCA runs a nationally advertised helpline available to the public for 16 hours a day. They take over 200,000 calls a year, many of which are escalated to about 200 inspectors and animal rescue officers working shifts in the field to deal with. The Helpline system we developed is used to manage all these calls, leading call handlers through a process to enter the call, then dispatching the call to an appropriate inspector, recording their response and tracking the call to completion. Many calls are routine, but some are urgent and/or highly sensitive in nature.
Some of the specific tasks where end user engagement was vital in the development of the system were:
Streamlining the call-taking process so call handlers could quickly capture all the required information from a member of the public who may be in a highly stressful situation.
Developing a data structure and user interface to manage a complex staff rota to ensure that calls were always routed to the best person to deal with them
Transferring over a million records from a legacy system while maintaining consistency
Giving inspectors in the field more control of their own calls by giving them more information on their mobile devices, and allowing them to manage the workload of their own team without having to refer back to head office
The article is not available online - it appears in the June 2017 print edition of PC Pro (Issue 272).