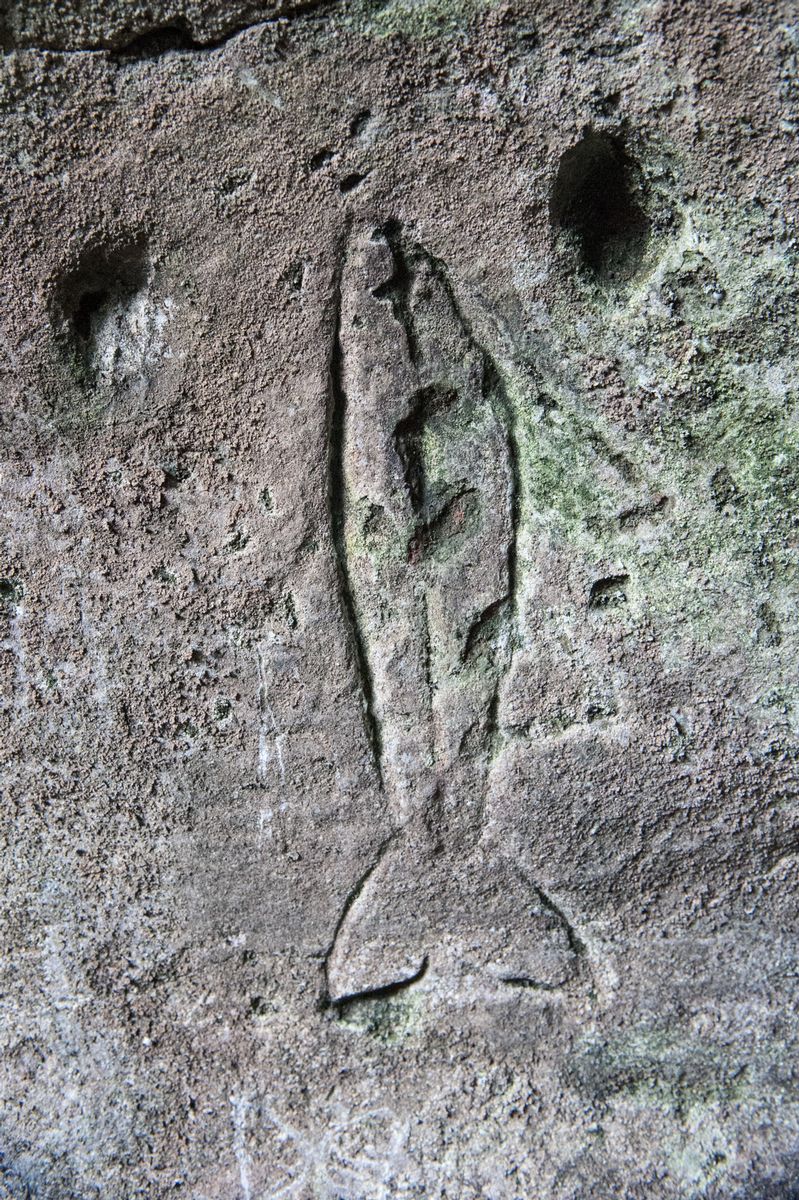 Historic Environment Scotland have appointed Horisk to develop the digital resources for Scotland's Rock Art Project (ScRAP) – an innovative project to record and research prehistoric rock carvings, and bring them to the attention of a modern-day audience.
The resources include a website, database and data collection tools to support teams of volunteers who will be gathering records of over 2,400 prehistoric rock carvings throughout Scotland. After validation and analysis, the data gathered will ultimately become part of Scotland's National Record of the Historic Environment.
The project was featured on the BBC website when funding was initially announced, and HES are hoping for significant public interest when the database is launched.
Managing Director, Brian Horisk is enthusiastic about the project saying: "We are delighted to be awarded this contract which runs for the next five years. It enables us to use our considerable experience of complex systems and data requirements to deliver an interesting public sector project. The scope of this project is wide but it is one our highly skilled team look forward to working on. Creating tools for volunteers to use out in the field is something we look forward to as we specialise in making the complex simple for users.
Technical Director Iain Leslie added: "We are pleased to be working on another significant public sector project. Combined with new private sector customers and new projects from existing clients we are growing as a business. We've just taken on a senior team member to complement our existing team. This year is proving to be an exciting time of development for us."
Visit Historic Environment Scotland's site to find out more about Scotland's Rock Art Project.