Horisk are delighted to have been shortlisted in two categories at The Courier Business Awards 2018 - Digital Business of the Year and Small Business of the Year.
The key criteria for the Digital Business category are ability to harness and develop digital platforms, proof of market traction and growth, evidence of service excellence and commitment to the local economy. For the Small Business category we also needed to demonstrate innovation and service excellence, and a commitment to developing workplace talent.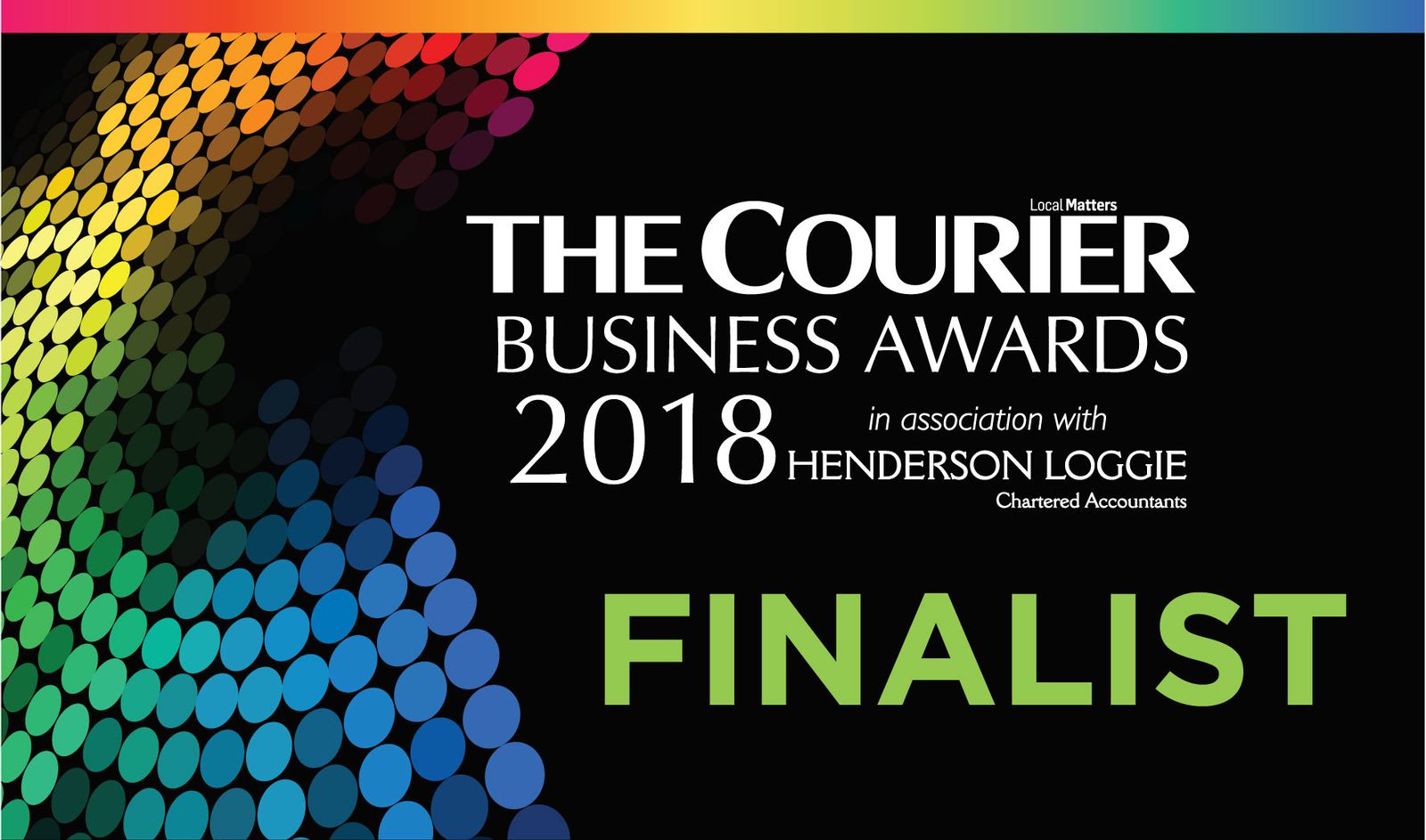 Our submission highlighted
Our continued success in the public sector, including our work on high-profile projects this year for Scotland's Charity Regulator (OSCR) and Historic Environment Scotland.
Our ability to punch above our weight by competing with - and winning tenders against - global and large national firms on the Scottish Government Application Design & Development (ADDS) Framework.
our strong portfolio of long-term, blue-chip clients including The London School of Economics, Tradeprint and the Scottish SPCA.
our commitment to our staff
our involvement in the wider business community
Managing Director, Brian Horisk said "Following on from our shortlisting last year in the Digital Business Award, we're really pleased to also be shortlisted in the Small Business of the Year category this year. It's an honour to be shortlisted among some of the most innovative and successful companies in the region."
The award winners will be announced at a black-tie ceremony in Dundee on Saturday October 27, 2018.