The Realex Payments Web Awards 2015 took place at the RDS in Dublin with more than 250 Irish websites in the running in over 25 categories.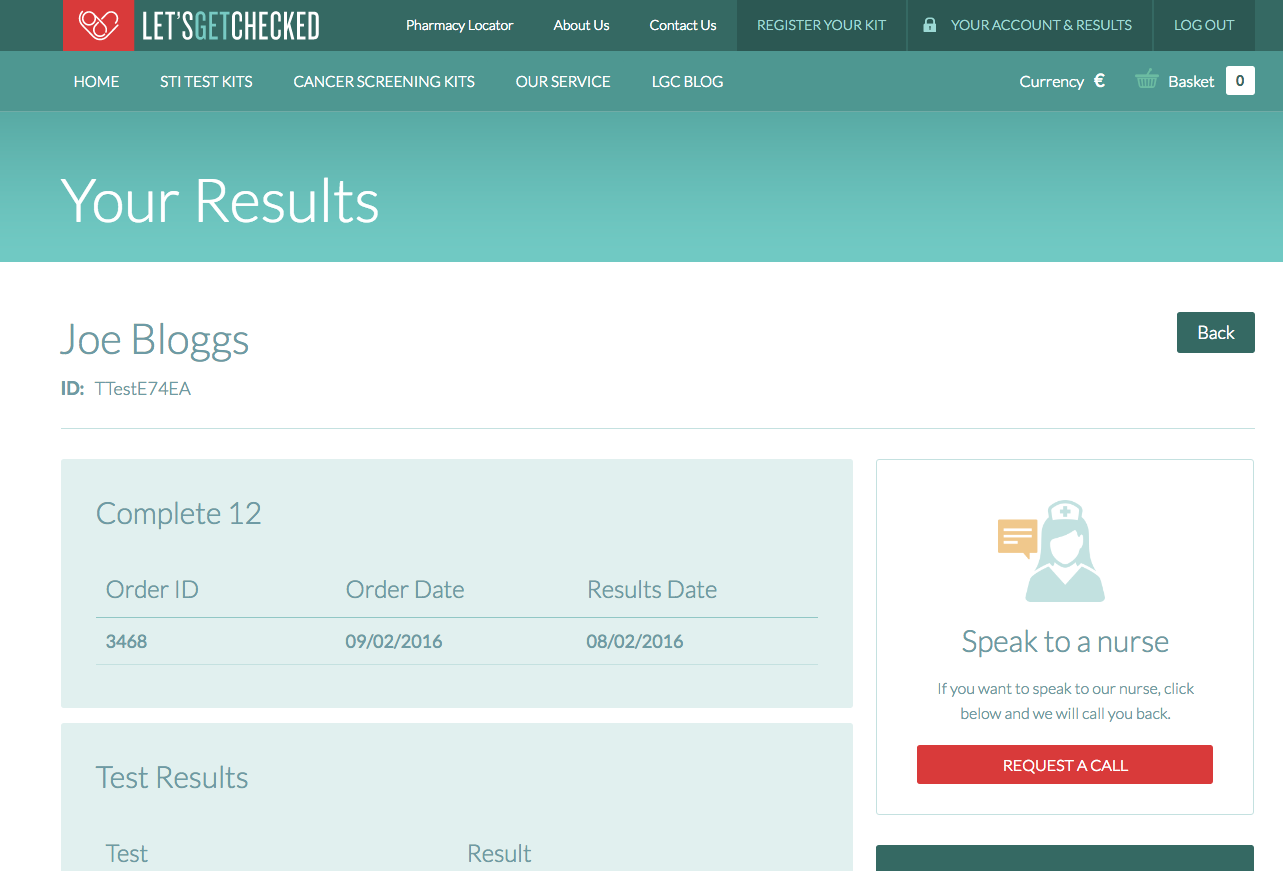 LetsGetChecked.com made it through three rounds of nominations to get to the finals and the team were delighted to walk away with the award for Best Website of a Startup for 2015.
The graphic design of the site was by Murray Creative. Horisk developed the purchase process for the site including basketing and checkout, as well as the client and admin areas and the secure back-end integration with multiple medical laboratories to recieve and process customer test results .