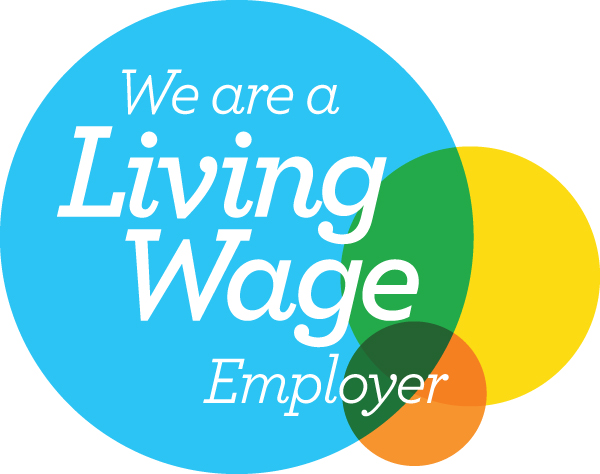 We're pleased to become an accredited Living Wage employer.
The Living Wage is an independently calculated and voluntary rate of pay designed to reflect the real cost of living and has become a symbol of responsible business practice.
Although this won't affect any of our existing staff as they are already paid in excess of the Living Wage, it may make a difference if we employ more junior staff in the future, and helps demonstrate our commitment to fair work principles
The Scottish Living Wage Accreditation Initiative is delivered by the Poverty Alliance in partnership
with the Living Wage Foundation.