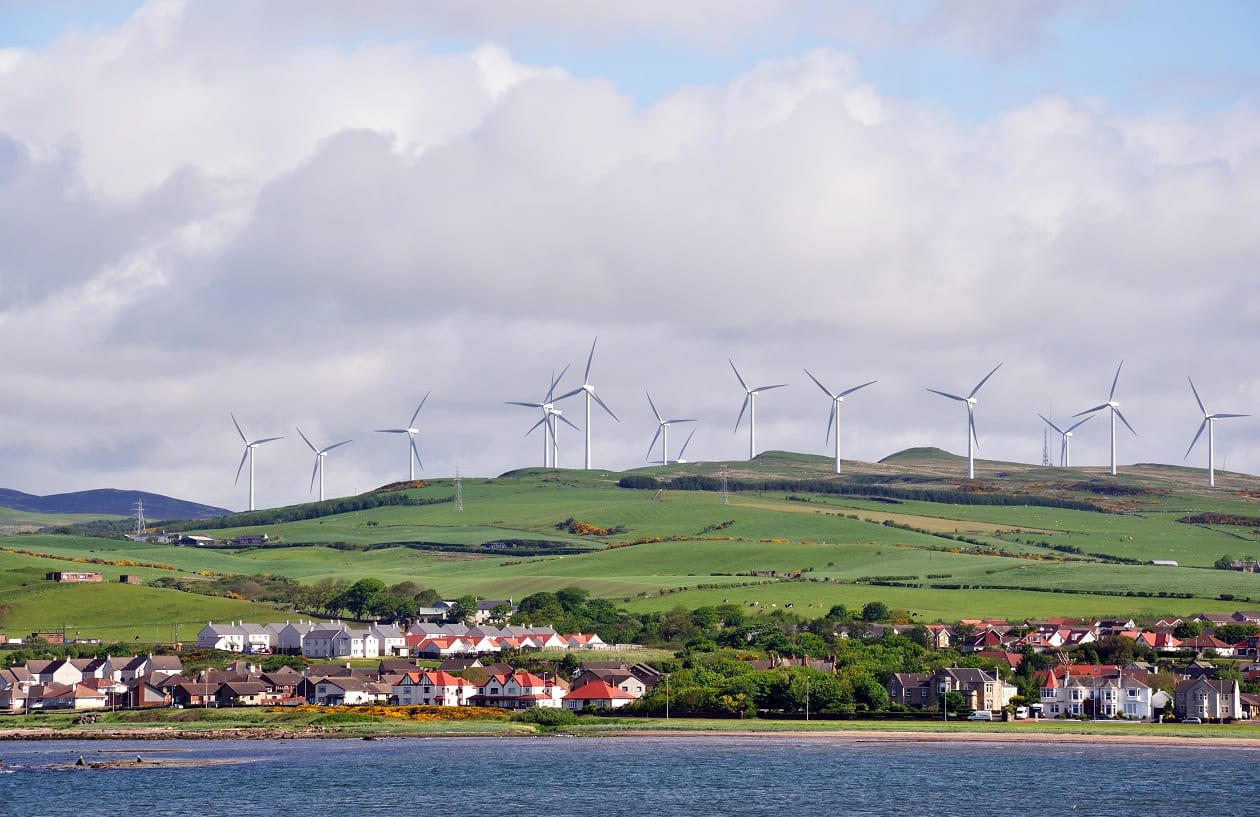 Scottish Procurement has today launched Climate Literacy E-learning for public sector buyers, the latest addition to the Sustainable Procurement Tools platform developed by Horisk.
This training is designed to help buyers understand the Climate Emergency Challenge and how procurement activity can support Scotland in becoming a net zero nation.
Adding this to the existing platform required integrating SCORM compatible learning materials into the existing CMS, adding new admin tools, creating tracking functions to log actions within the learning materials to record progress and automatically generating certificates for users who complete the course. Behind the scenes we use Amazon AWS S3 and AWS Lambda to upload, process and serve the course materials.
We're very pleased to be playing our small part in supporting Scotland's green recovery.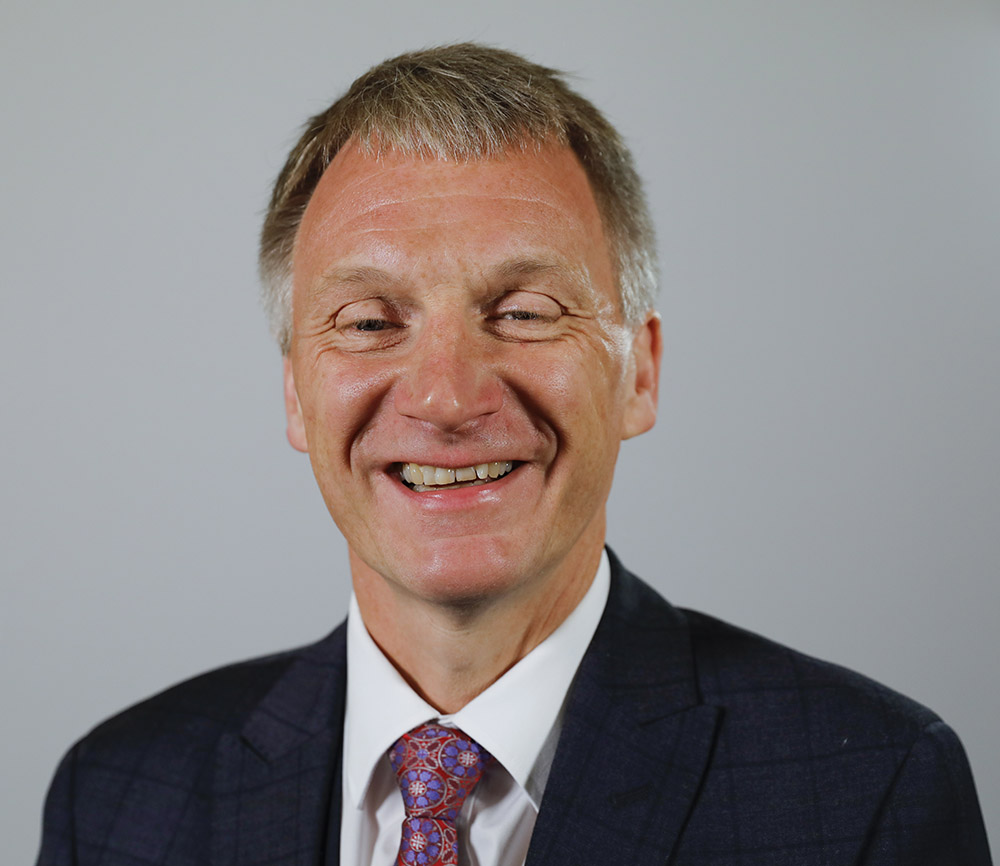 Ivan McKee, Minister for Trade, Innovation and Public Finance said:
"The Climate Literacy for Buyers eLearning is a welcome resource that will help public bodies to play their part in meeting Scotland's ambitious climate change commitments. Along with our wider sustainable procurement support, we are keen to make this product widely available."