We are delighted to have moved to larger premises in Cupar. Our team has been expanding over the past 12 months to meet demand for our services, and it was becoming obvious that we had outgrown our existing office space.
The new office provides much improved meeting space as well as a break-out area.
We have a strong, dedicated team here and our new offices will give them a much improved working environment with a more team-focussed layout and sit/stand desks throughout. We've upgraded everyone's equipment at the same time, so that all developers have new laptops and full dual (or triple) screen setups. Our employees are at the heart of what we do and making sure they are well supported is very important to us.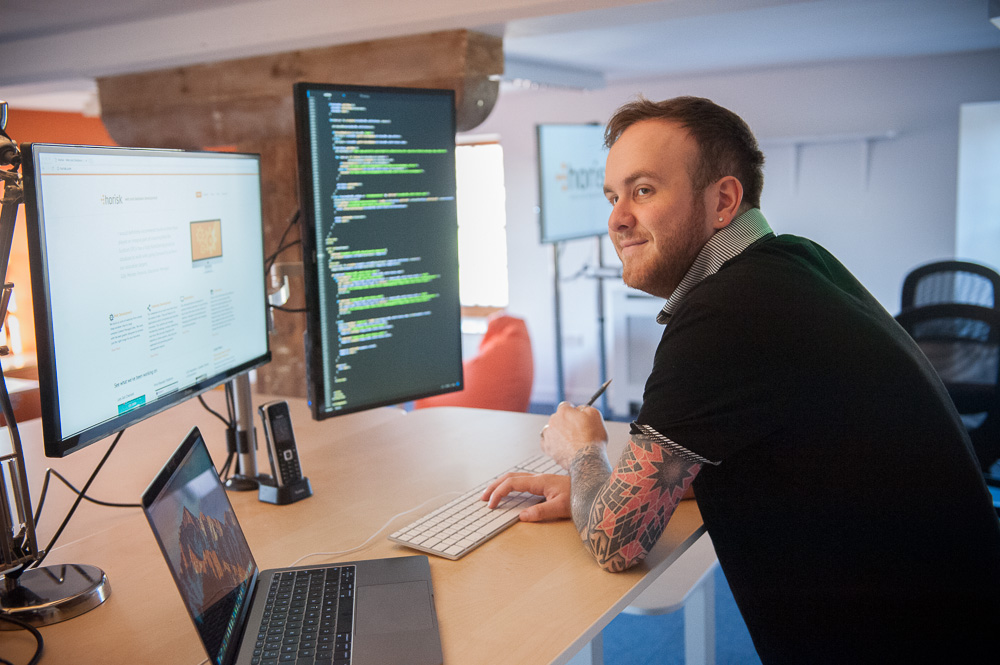 We now have a much better client meeting area too, so we look forward to welcoming you for your next (or first) meeting!
Our new address is:
The Granary
Coal Road
Cupar
Fife
KY15 4PY
Tel: 01334 303400