Funded by the £1.3bn Edinburgh & South East Scotland City Region Deal, the ESES Communities portal allows charities in the region to make community benefit requests of businesses in the supply chain of City Deal projects.
Community benefits are mandatory clauses in the awarding of most public contracts. Examples include businesses committing to apprenticeships, engagement with schools and using local supply chains. The new site extends support to groups focusing on recreation, wellbeing, the environment and social enterprises.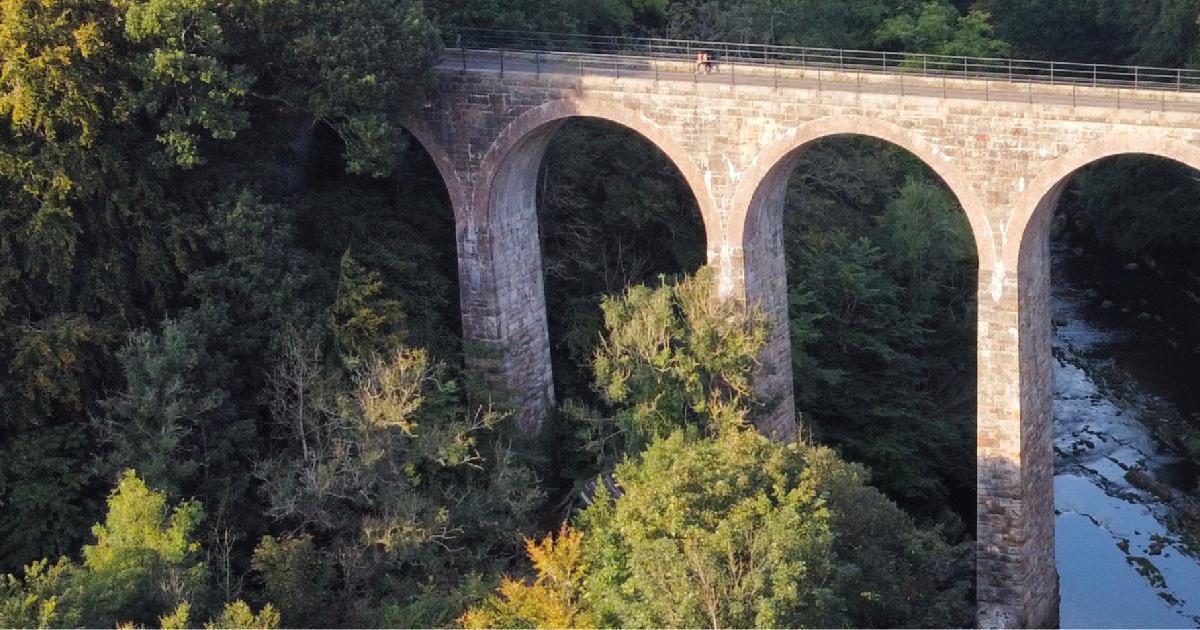 The site helps community groups find businesses who can help them, and helps businesses find projects to support to enable them to fulfil their community benefit requirements or CSR ambitions.
Horisk were commissioned to develop the website along with all the admin tools required to manage the matching process, maintain details of organisations involved and report on benefits delivered by the project. The website was built to a design provided by the client.
This project involves
Working with the project team to determine the user stories and workflows required
Allowing the main website content to be fully maintained via a Content Management System,
Providing processes for community groups to create requests for help and businesses to respond to requests or create offers of their own. Offers and requests are categorised by theme, type, location etc
Mapping different types of item on a filterable map – open requests, fulfilled requests, offers, and city region deal projects. To maintain accessibility, results are also available in a list view.
Allowing users to register as a community group or supplier, capturing all relevant details about their organisation including logo upload etc
Allowing beneficiaries to amend their request, cancel a request or mark it as delivered and provide additional detail including image uploads.
Allowing CCP admin users to match requests and offers and track these through to delivery. They can also moderate the process – approving user registrations, requests and offers, with automatic emails to users for updates
Providing full CRM tools for admin users such as maintaining contact and organisation records, recording a history of contact with beneficiaries and suppliers, maintaining status of beneficiaries, suppliers, requests and offers (and a history of status changes), and other internal records such as benefits accrued from each project.
This shows our experience of
Developing a deep understanding of client and user requirements through regular sprint meetings in an Agile development process
Developing a professional CMS-driven website with a wide range of content for a third sector client
Allowing multiple types of user to maintain their own public-facing data
Allowing secure, multi layered user access and providing easy to use and comprehensive admin and management tools
Developing to high accessibility standards including testing with partially sighted volunteer
"[Horisk] responded to our brief and despite many specification changes and last minute fussy requests from myself (!) have produced a platform that is clear, accessible, data rich, simple to navigate but most importantly offers a space for communities to make asks of our City Deal supply chain and showcase tangible and quality delivered benefits."
Ellen Munro, Integrated Employer Engagement Manager, Capital City Partnership